No Interest Loans Scheme (NILS)
Are you living on a low income?
Do you need finance for essential items but you don't want to pay high interest rates or fees?
The No Interest Loans Scheme (NILS) offers people on low incomes the opportunity to receive loans for essential items without any fees, charges, or interest payments.
Repayments of the loans are deducted from Centrelink payments and there is a minimum repayment of $30 per fortnight.
What you need to do to get a NILS loan…
If you have a health care card or a pension card you may be eligible for a NILS loan….
Cathy Billam is our NILS coordinator at KNC. You can contact us to make an appointment with her to process your application. You will need a current Centrelink income statement, previous month's bank statement and a quote for the item you require. (We can help you with this if necessary)
What can you get a loan for?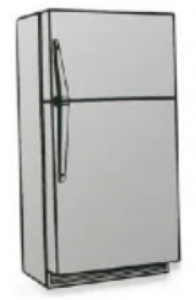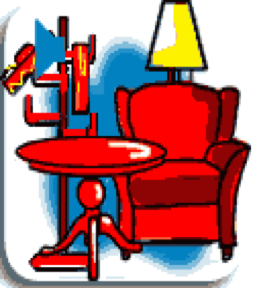 Fridges
Freezers
Washing machines
Beds
Lounge suites
Dining settings (table and chairs)
Ovens
Child Safety Car seats
Lawnmowers/ whipper snippers
Hot water services
Generators
Laptops/ computers
Vehicle registrations
car tyres
The maximum amount that may be borrowed is $1500.
You can only purchase one item at a time (delivery may be included in this)
Loans are NOT for Emergency relief, Bond or rent money, or Living expenses.